the-basics-of-wilderness-living-and-survival-skills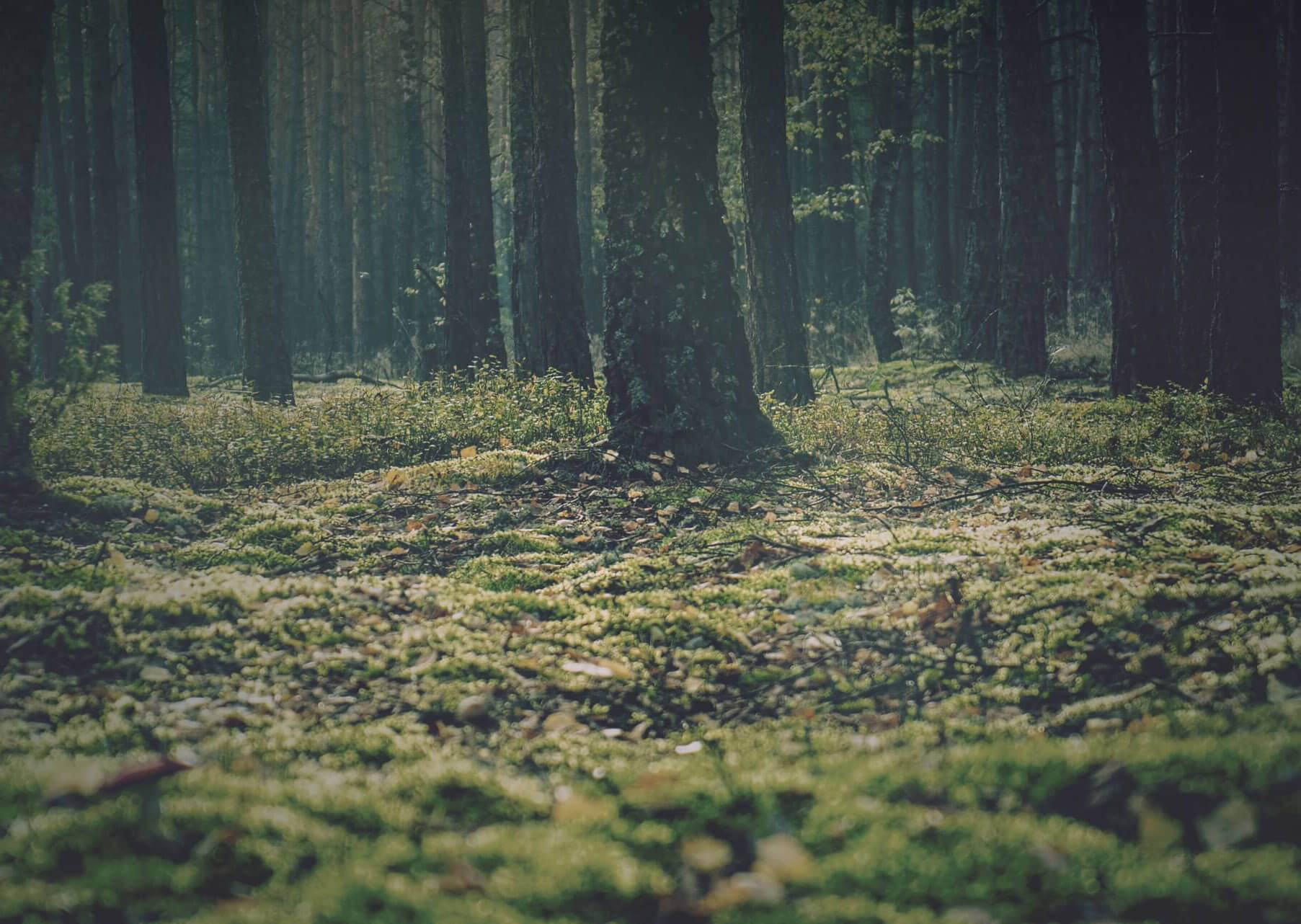 ADMISSION
$295 March 2nd-3rd, 2019
Women Teach Men presents our first immersive experience with Teacher Dr. Nicole Apelian from the History Channel's hit show "Alone" for 2 days of hands-on learning.
Wilderness living skills differ from survival skills in that the first is a knowledge-based way of living in ongoing harmony with the natural world. Survival is inherently an acute, short-term perspective; it is a strategy best applied for when you get lost or hurt and need to find a way to survive through difficulty until you can get rescued.
Wilderness living takes practice – it is how we as humans have lived and thrived for eons in a sustainable way, the way that many indigenous cultures still live today. It is a natural way of living as a part of nature. If you want to learn how to get back to your roots of connection, wilderness living skills are the place to start.
We will cover both of these skills in this course.
Gain the skills you need to survive in the woods including:
Fire-making in inclement conditions
The basics of emergency shelters
Emergency preparedness and Every Day Carry (EDC) – what to pack every day to go out into the wilderness for fire, shelter, water, food, signaling and medical and how to use these
The basics of foraging in the wild
Cordage (rope making) from wild plants
Knife use
Campfire discussion over and after dinner of what it takes to survive and thrive solo in the wilderness for 57 days and how you can make it through any survival situation you may face
Please bring a knife (a $15 Mora Carbon-steel knife is recommended). All other materials are provided.
Location
Location: On private land in the beautiful Willapa Hills outside of Raymond, WA. The event location is a little over 2 hours drive from Seattle and Portland. Address will be shared upon ticket purchase.
Accommodations:
All guests are encouraged to camp for free on site. There are a limited number of rooms available for an additional cost. If camping, please bring your own camping gear. If interested in booking a room contact Dr. Nicole directly.
Meals:
We will be providing simple, nutritious meals for attendees starting with dinner on Saturday and breakfast & lunch on Sunday. Please make sure you have a hearty lunch before arriving on Saturday and feel free to pack snacks.