women-teach-men-ojai-admission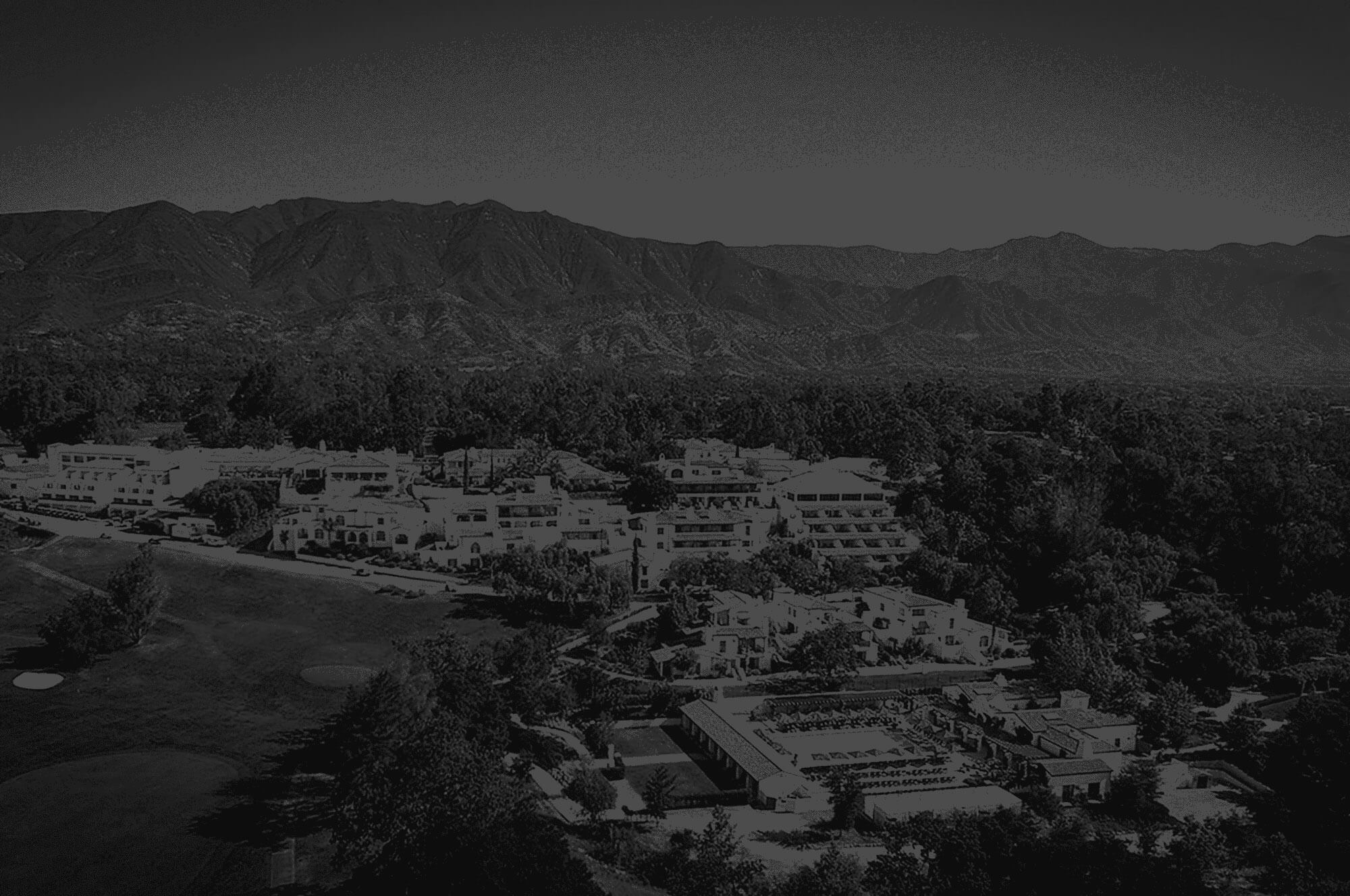 ADMISSION
$895 July 20-22nd, 2018
For our inaugural Women Teach Men event, we chose one of the most beautiful places in the world, Ojai, California; held at the gorgeous Ojai Valley Inn. Ojai is home to lush hot springs, blooming cactus, endless hikes, and is a short drive from LAX. This event will bring together a group of remarkable men who are ready to learn from brilliant and dedicated female leaders.
Our speakers: Dr. Reverend Joanne Coleman, Laurel Holding, Angel Grant, Mia Maestro, Molly Maloof, Tracy McMillan, Esther Perel, Vika Viktoria, Gina Rudan, Shauna Shapiro, Mari Carmen Sierra, Noa Tishby.
In addition to main stage talks and conversations there will be skill-learning sessions, men's circles led by brilliant male teachers, hikes, a trip to Ojai hot springs, collaborative feasts, and a serious deep dive and reflection on the state of manhood. What will emerge is a community of men, deeply connected to each other and with a clear understanding of the path ahead.
Your ticket includes all sessions, all programming and content, meals and activities. Lodging is a separate expense, and we have locked in 100 rooms at the Ojai Valley Inn at a greatly reduced rate, once you purchase your ticket to the event we will send you lodging information.
Women Teach Men is a very simple project, being held during a very complicated and confusing time. We are creating experiences where a large group of men can come together and learn from brilliant women. Our aim is to demystify the new gender terrain we have entered, by creating a platform for women to teach, and for men to reflect and join together to build an equitable and vital future.
All proceeds from Women Teach Men will benefit female empowerment charities chosen by our teachers.